For members of the LGBTQI+ and gender diverse communities and their allies.
Tailored and specialised disability
support services Australia wide
Pride Disability Services Pty Ltd are a registered Service Provider under the NDIS with Provider No. 4050030036 offering Assistance With Self Care Activities and Access Community Social And Rec Activities supports in Brisbane and Melbourne with Virtual supports under a teleheath model being offered in Sydney, Adelaide and Perth.
As Australia's longest running LGBTIQ+ and gender diverse organisation we are proud to be part of the Pride movement providing a safe space for all LGBTQI+ individuals living with disabilities, mental health and the aged, to access NDIS support services
Are you committed to creating a better future for individuals from the LGBTIQ+ and gender diverse communities with intellectual disabilities, mental health and the aged?



Community access and recreational services to support those who cannot easily access them.
Personalised assistance around the home to improve overall quality of life.
Allowing individuals with disabilities to socialise and engage with the greater LBGTQI+ community.
Respectful organisation of an individual's support services to maximise their potential.
Specialist Support Coordination
Support Coordination for individuals whose situations are more complex and require the attention of a more experienced practicioner.
Psychosocial Recovery Coach
Further organisation of supports in cases where Mental Health plays a large factor.
To ensure we're doing our part to minimise the spread of COVID-19 in our community, and due to the current lockdown in place for Melbourne, Pride Disability Services are launching our Virtual Support Services and are now offering 1:1 supports via Zoom, and as an innovation to service delivery we are also very excited to announce our Virtual Social Groups which is temporarily replacing face to face supports delivered by our Open Choices Program.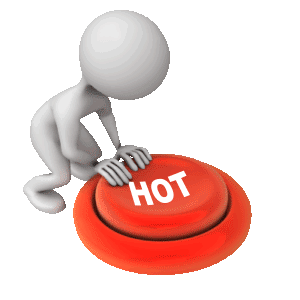 To view the Price Guide, hit the hot button
Temporary Transformation Payment (TTP)
A number of supports in the Assistance with Daily Living Support Category and the Social, Economic and Community Participation Support Category are in the scope of the Temporary Transformation Payment (TTP). These supports have two support items, in line with the following example. 01_011_0107_1_1 Assistance With Self-Care Activities - Standard - Weekday Daytime 01_011_0107_1_1_T Assistance With Self-Care Activities - Standard - Weekday Daytime - TTP The price limit for each TTP item is higher than the price limit for the non-TTP item. The difference in price limits will be 4.5% of the standard price from 1 July 2021.
Office Hours:
Mon-Fri: CLOSED to public (Due to Covid-19)
Sat-Sun: CLOSED
​
Direct Support Hours Delivered by staff:
Mon-Fri: 24 Hours a Day
Sat-Sun: 24 Hours a Day
​
ACKNOWLEDGEMENT OF COUNTRY
Pride Disability Services acknowledges the Traditional Owners of country throughout Australia, their diversity, histories and knowledge and their continuing connection to lands, waters and communities. We pay our respects to all Australian Indigenous peoples and their cultures, and to Elders of past, present and future generations.
​
ACKNOWLEDGEMENT OF OUR ELDERS
We pay our respects to those amongst the lesbian, gay, bisexual, trans, and intersex communities who have worked to support the improved health and wellbeing of their peers, children, families, friends, and country. We honour the elders in the diverse communities of which we are a part and we celebrate the extraordinary diversity of people's bodies, genders, sexualities, and relationships that they represent.
Brisbane Disability Connection Expo 2022
​
Brisbane Convention and Exhibition Centre

4th - 5th March 2022

10am-4pm both days
Are you a participant, carer or family member looking
to understand how to navigate the NDIS?
Navigating your way through the complexities of the NDIS, whether by participant or family members, Queensland's 97,000 scheme participants often don't have the time or the means to traipse around looking for providers that not only understand them and their needs but can provide them with the help and answers they need. Developing Australian Communities have developed their national Disability Connection Expos for 2022 that brings providers and participants AND the solutions together under one big roof to make life easier.
​
To find out more Click on the link below.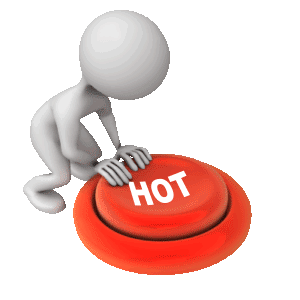 Get In Touch
We would love to hear from you